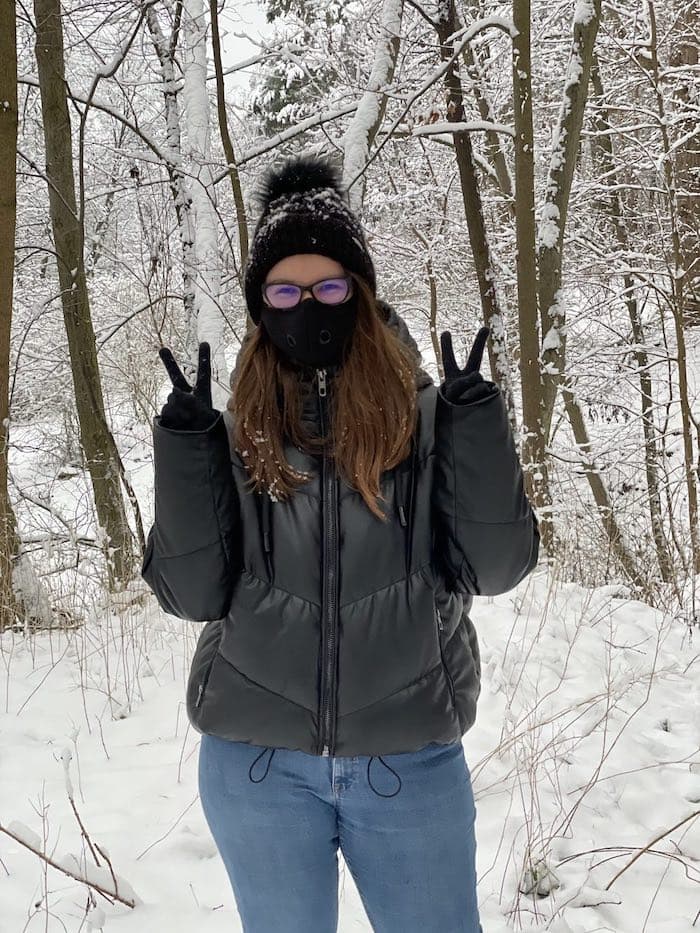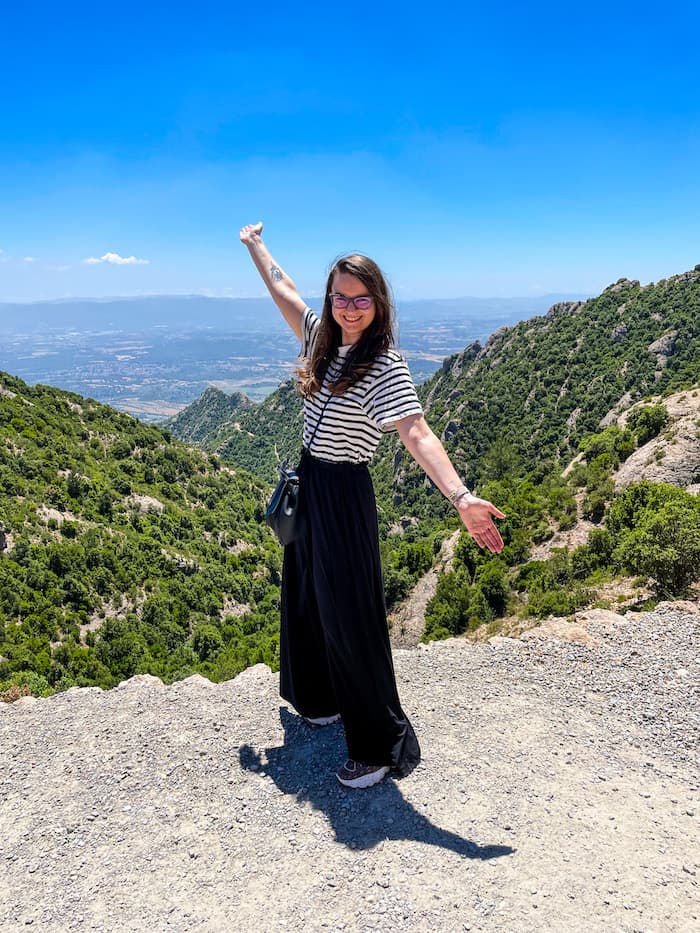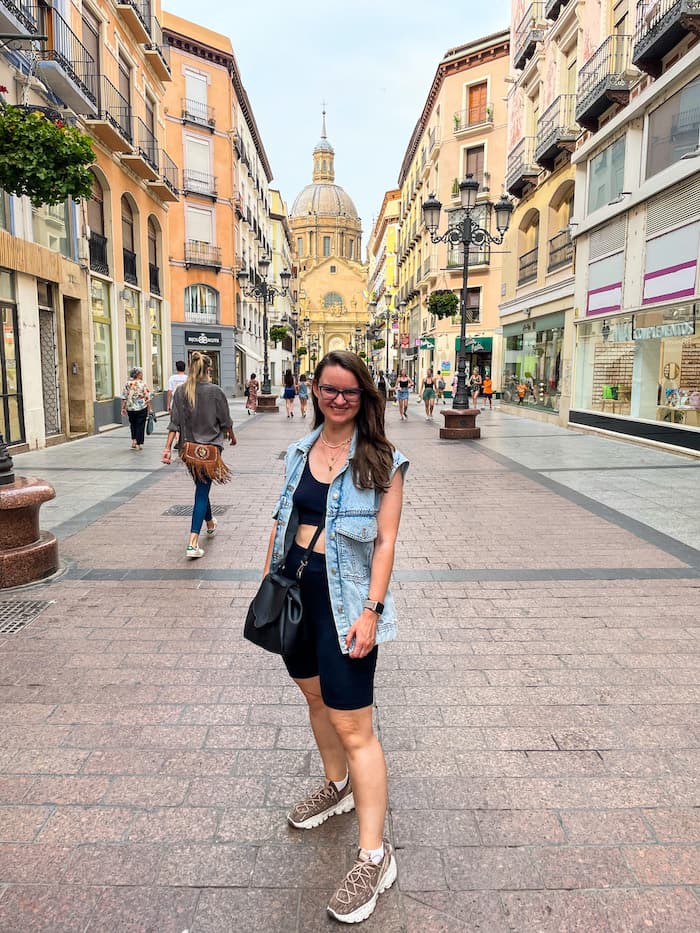 Deeper look into some technical approaches we took while building the design system at CGTrader.
I have been working on a design system for more than a year. Here is my experience and what I learned along the way.
A place where I will be sharing my thoughts on design, development, personal growth, and everything in between.
Work
Company

CGTrader

Role

Senior Front-end Engineer

Date

Company

ExportData

Role

Contractor

Date

Company

CGTrader

Role

Front-end Engineer

Date